Apartments for Sale, Villas Sale or Rental in France
Find apartments for sale or rent as well as villas in Wamago.com France. This real estate online marketplace connects buyers, sellers and agents.
Apartments for Sale!
Wamago.com France is committed to ensuring best experience in finding apartments for Sale. Also find villas, office space, showroom, commercial real estate for sale or for rent with an immersive photo experience.
Go through Wamago.com France homes and explore sale and rental you'll love.
Find your home in your preferred country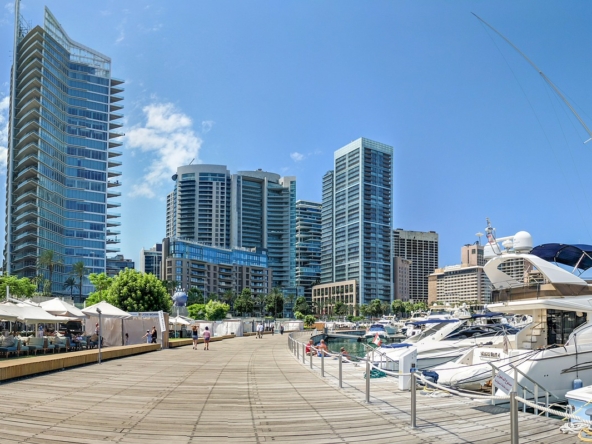 Residential: Apartments and Studios for sale in Lebanon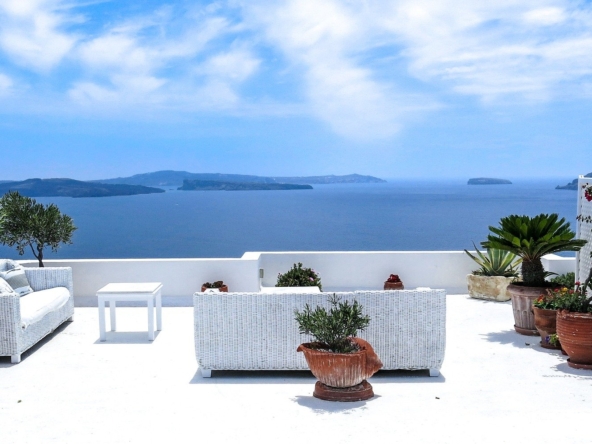 Apartments, Villa, whole buildings and hotels for sale in Athens, Greece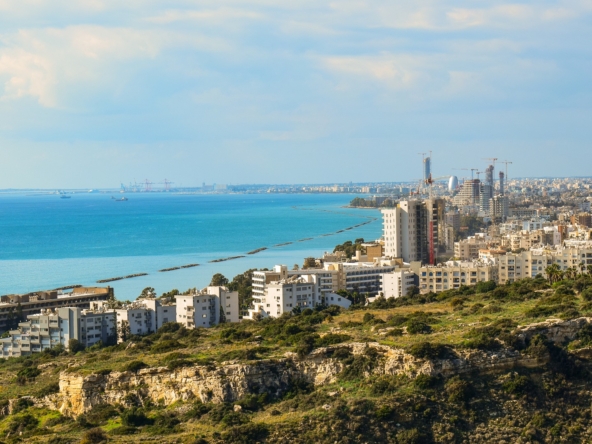 Homes, Apartments and Chalets for sale in Cyprus
Recently Rolled Out
Are you a real estate agent? Jump on board and get your free Wamago.com account Now! It's easy, fast and rich in tools.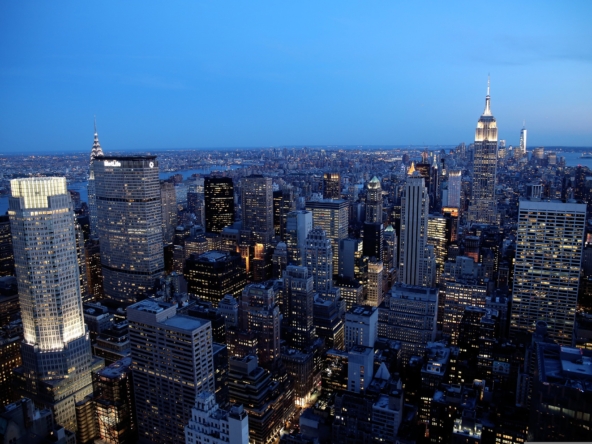 It includes all the cities of the states of NY, CO and CA.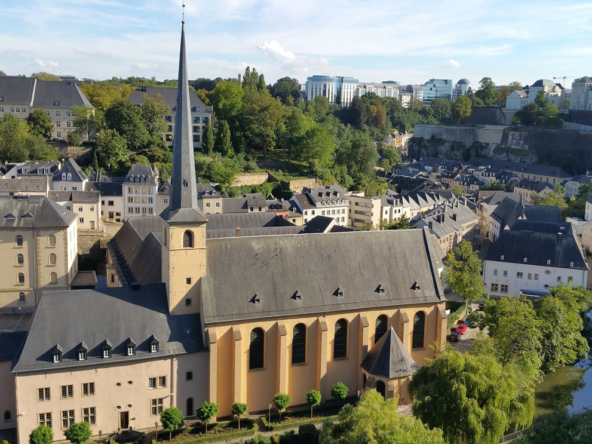 Regions and cities of Grand Duchy of Luxembourg are included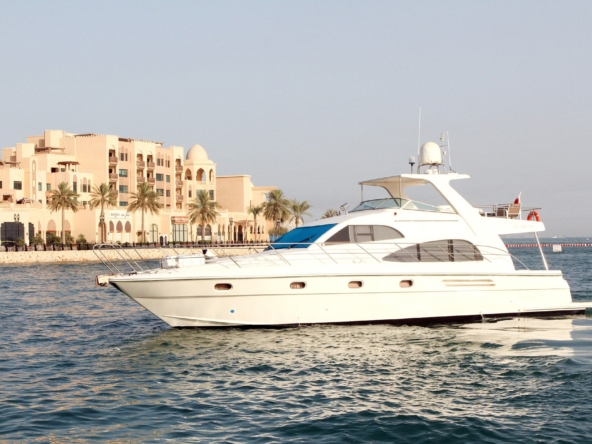 Communities and cities of Qatar are included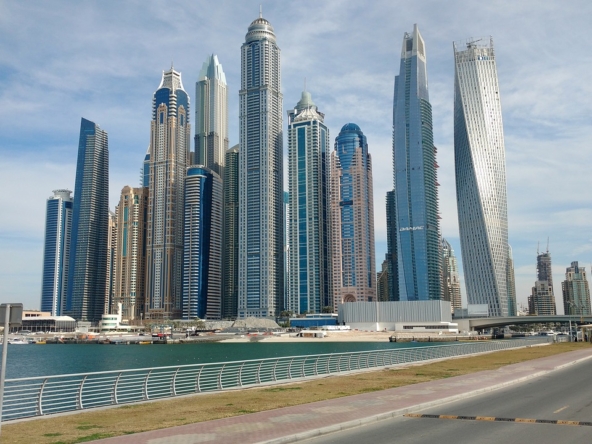 Regions and cities of United Arab Emirates are included
Get a free valuation of Your Home
Find out how much is worth your home compared to similar houses in the area